GVOS, INC proud to offer drilling services that assist the market with the latest technologies in oil and gas industries.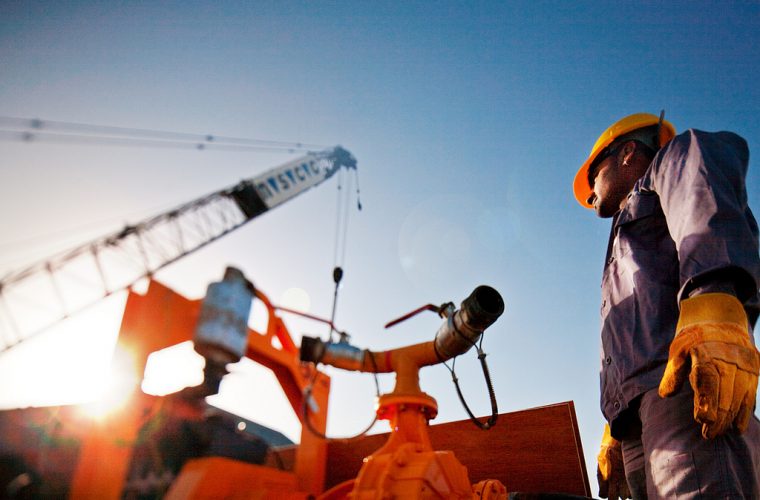 GVOS, INC today is the drilling expert that helps its customer's continuously to raise performance through our proven technical expertise, global and trusted quality.
Our engineers apply years of experience to deliver optimal solutions based on material selection, service application and functioning criteria.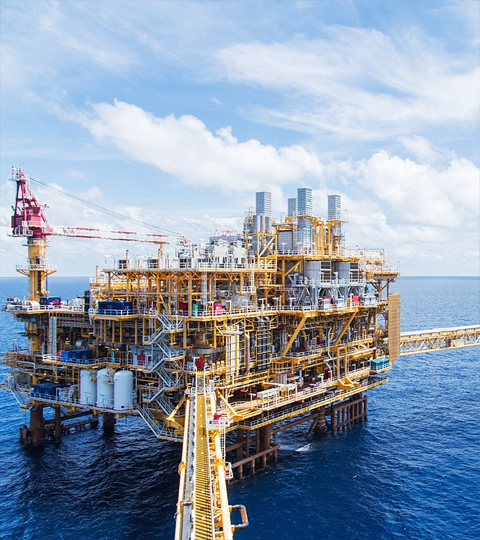 All GVOS rigs have a complete set of certifications in accordance .with API and DNV specifications